Welcome to the 2023 Policy & Issues Forum!

This dynamic gathering draws thousands of Community Health Center professionals and leaders from around the country to focus on critical health care issues and hear from thought leaders and top health care officials in Washington. Health center advocates will also descend on the halls of Congress to fight for long-term and stable funding in the new decade. They bring with them a long history of bipartisan support based on significant achievement as the largest primary health care network in the U.S., now serving 30 million people nationwide.
We recommend you take some time to navigate this event portal before you join us in order to get the most value out of your experience and review our Virtual Event FAQs.

Due to a change in guidelines for accreditation with the National Association of Social Workers, NACHC is unable to provide CE credits for social workers at the 2023 Policy & Issues Forum. We encourage the use of our CEU certificate for health professionals to track additional credits.
All times listed are Eastern.
---
Virtual Conference Schedule
Wednesday, March 8, 12:00pm - 5:30pm ET
Thursday, March 9, 8:00am - 11:00am ET
Friday, March 10, 8:30am - 4:15pm ET
Saturday, March 11, 8:30am - 12:00pm ET


---
Wednesday, March 8
---
Geiger Gibson Program in Community Health
2023 Emerging Leader Awards
---
Presenter: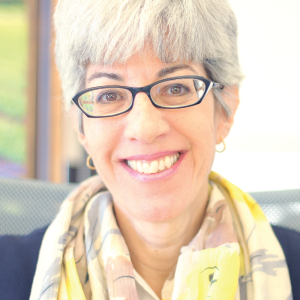 Feygele Jacobs
Professor and Director, Geiger Gibson Program in Community Health
Department of Health Policy and Management
Milken Institute School of Public Health
The George Washington University
1:00pm - 3:00pm ET
Opening General Session
Welcome and Chair of the Board Remarks
---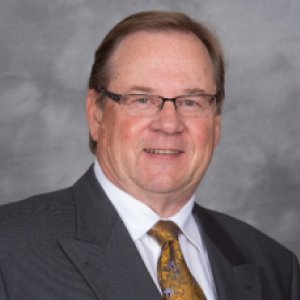 Michael A. Holmes
Chief Executive Officer, Scenic River Health Services
and Chair of the Board, NACHC
Interim President and CEO Remarks
---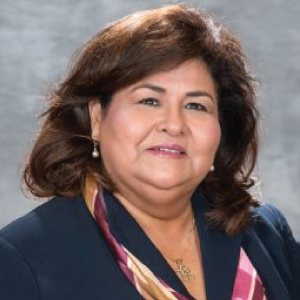 Rachel Gonzales-Hanson
Interim President and CEO, NACHC
Federal Update
---
Presenters: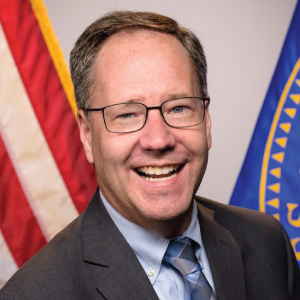 James Macrae, MA, MPP
Associate Administrator, Bureau of Primary Health Care
Health Resources and Services Administration, U.S. Department of Health and Human Services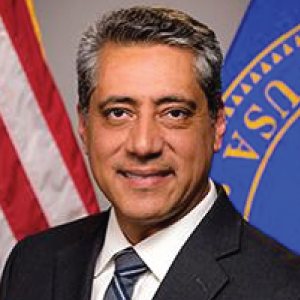 Luis Padilla, MD, FAAFP
Associate Administrator for Health Workforce and Director of the National Health Services Corps
Health Resources and Services Administration, U.S. Department of Health and Human Services
Saturday, March 11
---
10:00am - 12:00pm ET
Closing General Session: Federal Update
Welcome - Update from the HRSA Administrator
---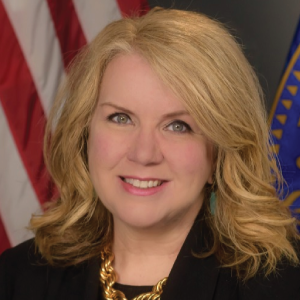 Carole Johnson
Administrator
Health Resources and Services Administration
A Conversation on the State of American Politics
Appealing to Both Sides in an Increasingly Difficult Environment
---
Discussion Facilitators:
Rachel Gonzales-Hanson, Interim President and CEO, NACHC
Joe Dunn, Senior Vice President, Public Policy and Research Division, NACHC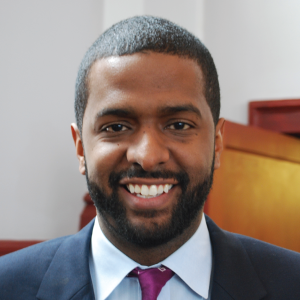 Bakari Sellers
CNN Political Analyst & Former State Representative from South Carolina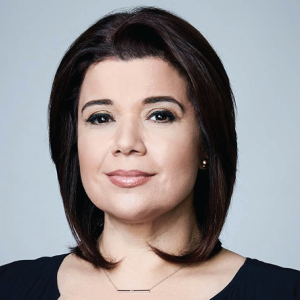 Ana Navarro
GOP Strategist and Political Contributor to CNN, Telemundo
Co-Host of ABC's The View
---
Launching a Session
Each session opens 15 minutes prior to the start time. To access your live streamed session(s) click the "Live Sessions" tab and select the desired session.
Accessing and Downloading Handouts
To access all currently available conference materials, click the "Handouts" tab. Check back frequently for updated materials.

Building Your Itinerary
Before you attend, we encourage you to visit the "My Itinerary" tab to add sessions to your personalized itinerary. During the event, navigate to the "My Itinerary" tab for easy access to your pre-selected sessions with the ability to launch a session.
Online Evaluations
To access the speaker evaluations, click the "Evaluations" tab. You are encouraged to complete the evaluation for each session you attend. In order to complete speaker evaluations, you must respond to the majority of alertness checks throughout a session. If you have not met this criteria, you will not be able to complete a session evaluation and you will not be eligible for continuing education credits. 

Print Continuing Education Certificates
Once you have responded to the majority of alertness checks throughout a session and completed a speaker evaluation, you can print your certificate once you complete the evaluation.

---
NACHC Conference Code of Conduct
All attendees, speakers, sponsors, and volunteers at our conference are required to agree with the following code of conduct. NACHC will enforce this code throughout the event. We expect cooperation from all participants to help ensure a safe environment for everybody. Our conference is dedicated to providing a harassment-free experience for everyone, regardless of gender, gender identity and expression, age, sexual orientation, disability, physical appearance, body size, race, ethnicity, or religion. We do not tolerate harassment of conference participants in any form. This also includes inappropriate physical contact and unwelcome sexual attention. Sexual language and imagery is not appropriate for any conference venue, including talks, workshops, parties, Twitter and other online media. Participants asked to stop any harassing behavior are expected to comply immediately. Conference participants violating these rules may be sanctioned or expelled from the conference without a refund at the discretion of NACHC. If you are being harassed, notice that someone else is being harassed, or have any other concerns, please contact a member of the conference staff immediately. NACHC is a nonpartisan and noncommercial organization. Conference speaker presentations may not necessarily reflect the views of NACHC and the presence of vendors, exhibitors and sponsors does not constitute endorsement of their respective products or services.