Welcome to the 2022 FOM/IT & Expo!
Redesigning Health Care Through People, Payment, and Technology
The 2022 Financial, Operations Management, Information Technology (FOM/IT) Conference is a convening of over 700 health cen­ter senior lead­ers, man­agers, and staff CEOs, CFOs, COOs, CIOs and finance, oper­a­tions and IT staff from across the coun­try. The conference provides an opportunity for participants to inter­act with their col­leagues, indus­try experts and pow­er­ful speak­ers to share proven tech­niques and tools and dis­cover inno­v­a­tive strate­gies nec­es­sary to trans­form their orga­ni­za­tions.
The conference will showcase practical tools, cutting edge strategies, and technology to address financial and operational challenges of today and the future. The conference will highlight high-performing health centers that are innovating and boldly re-defining what community health looks like in action and practice.
We recommend you take some time to navigate this event portal before you join us in order to get the most value out of your experience and review our Virtual Event FAQs.

All times listed are Pacific.
---
Virtual Conference Schedule
Sunday, October 30, 8:30 am - 5:00 pm PT
Monday, October 31, 8:30 am - 4:30 pm PT


---
Sunday, October 30
Opening General Session
8:30 am - 10:00 am PT


Welcome to Nevada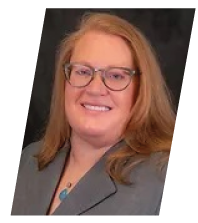 Nancy Bowen

Chief Executive Officer
Nevada Primary Care Association
Chair of the Board Remarks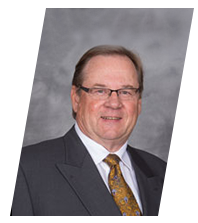 Michael A. Holmes
Chief Executive Officer, Scenic River Health Services
and Chair of the Board, NACHC


Presentation of Clinical Innovation Award

Introduction of Keynote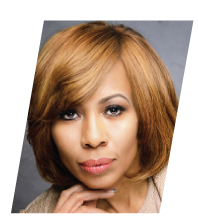 Veronica Clarke
President and Chief Executive Officer, TCA Health



Keynote Speaker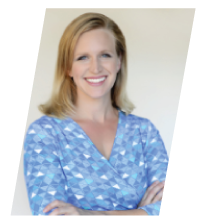 Amy Blankson
Chief Executive Officer, Fearless Positivity and
Chief Executive Officer, Digital Wellness Institute



Monday, October 31
General Session
8:30 am - 10:00 am PT


Welcome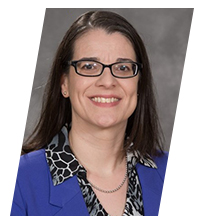 Gina Capra, MPA
Senior Vice President, Training and Technical Assistance
NACHC
Keynote Speaker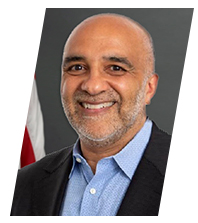 Micky Tripathi, PhD, MPP
National Coordinator for Health Information Technology
U.S. Department of Health and Human Services
---
Panel Discussion: Emerging Federal Agency Efforts in Technology and Data for Health Centers

Moderator: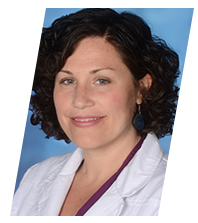 Julia Skapik, MD, MPH, FAMIA
Chief Medical Information Officer
NACHC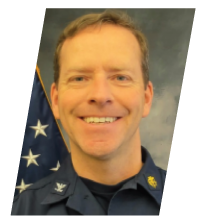 Matthew D. Ritchey
Captain, US Public Health Service Chief, Partnerships and Evaluation Branch and Lead, COVID-19 Data, Analytics and Visualization Task Force, Center for Surveillance, Epidemiology and Laboratory Services, Centers for Disease Control and Prevention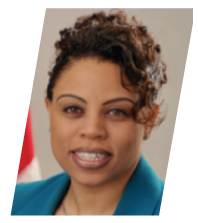 Lisa Lewis Person
Deputy National Coordinator for Operations and Chief Operating Officer, Office of the National Coordinator for Health IT US Department of Health and Human Services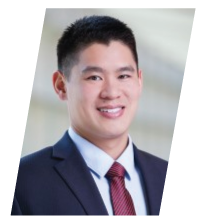 Hank Hoang
Deputy Director of Data and Evaluation in the Office of Quality Improvement, Bureau of Primary Health Care (BPHC) at the Health Resources and Services Administration (HRSA)





---
Sponsor Directory
The Sponsor Directory features companies and organizations that provide solutions to the issues facing health center operations. The Sponsor Directory will be available only during the FOM/IT Conference. Be sure to thank our Sponsors for their support!
---
Launching a Session
Each session opens 15 minutes prior to the start time. To access your live streamed session(s) click the "Live Sessions" tab and select the desired session.
Accessing and Downloading Handouts
To access all currently available conference materials, click the "Handouts" tab. Check back frequently for updated materials.

Building Your Itinerary
Before you attend, we encourage you to visit the "My Itinerary" tab to add sessions to your personalized itinerary. During the event, navigate to the "My Itinerary" tab for easy access to your pre-selected sessions with the ability to launch a session.
Online Evaluations
To access the speaker evaluations, click the "Evaluations" tab. You are encouraged to complete the evaluation for each session you attend.

---
NACHC Conference Code of Conduct
All attendees, speakers, sponsors, and volunteers at our conference are required to agree with the following code of conduct. NACHC will enforce this code throughout the event. We expect cooperation from all participants to help ensure a safe environment for everybody. Our conference is dedicated to providing a harassment-free experience for everyone, regardless of gender, gender identity and expression, age, sexual orientation, disability, physical appearance, body size, race, ethnicity, or religion. We do not tolerate harassment of conference participants in any form. This also includes inappropriate physical contact and unwelcome sexual attention. Sexual language and imagery is not appropriate for any conference venue, including talks, workshops, parties, Twitter and other online media. Participants asked to stop any harassing behavior are expected to comply immediately. Conference participants violating these rules may be sanctioned or expelled from the conference without a refund at the discretion of NACHC. If you are being harassed, notice that someone else is being harassed, or have any other concerns, please contact a member of the conference staff immediately. NACHC is a nonpartisan and noncommercial organization. Conference speaker presentations may not necessarily reflect the views of NACHC and the presence of vendors, exhibitors and sponsors does not constitute endorsement of their respective products or services.