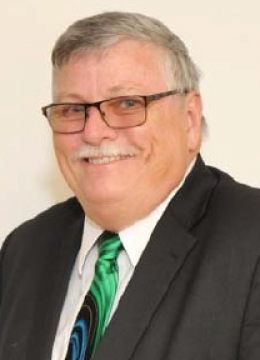 David Brown
President, Board of Directors, Family Medical Center of Michigan, Inc.
David is a leader in the health center community with a commitment that has led him to become the chair of his health center board for over 20 years. He became the first health center board member to serve as President of the Michigan Primary Care Association (MPCA) serving two terms. David served as a member of the NACHC Board and serves on NACHC committees. He is a regular speaker at the MPCA annual board member training and currently serves as chair of the MPCA Health Center Board Member Committee and a member of the MPCA Executive Committee. David is also a HRSA-approved consultant for technical assistance and site visits.
He has been recognized many times by both NACHC and MPCA for his tireless commitment to health centers. In addition to his work in the health center community, he is an international best-selling author with multiple books to his name.