Welcome to the 2022 Community Health Institute (CHI) & EXPO!
During this conference, we come together at a time when health centers are charting a new course in a rapidly changing health environment and being called upon to assume a larger role in the nation's health care system. Health centers now confront a time when change must be viewed within the context of opportunity. They must find new ways to deliver care more effectively and efficiently. The pathway to sustainability and competition calls for training in new disciplines, collaboration, workforce development, technology and pursuing innovative models of care that target both the social determinants of health and address the emerging public health issues and challenges of our day.
---
We recommend you take some time to navigate this event portal before you join us in order to get the most value out of your experience and review our Virtual Event FAQs.

---
Conference Schedule

PCA/HCCN General Session (Invitation Only and Separate Registration Required) Friday, August 26 9:00am - 1:00pm CT

Board Member Boot Camp (Separate Registration Required) Saturday, August 27, 9:00am - 2:45pm CT

Main Conference
Sunday, August 28, 12:00pm - 5:00pm CT
Monday, August 29, 8:45am - 5:30pm CT
Tuesday, August 30, 8:45am - 2:45pm CT

340B Day
Tuesday, August 30, 8:45am - 5:00pm CT

---
Sunday, August 28
Opening General Session
3:00pm - 5:00pm CT

Featuring:
Welcome to Illinois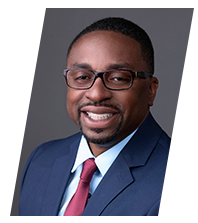 Ollie Idowu, JD, MPH

President and CEO
Illinois Primary Care Association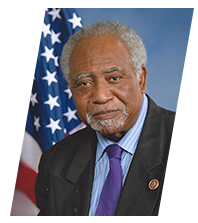 The Honorable Danny K. Davis

U.S. House Representatives
7th District of Illinois
---
Chair of the Board Remarks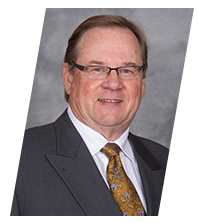 Michael A. Holmes

Chair of the Board
National Association of Community Health Centers

---
Keynote Introduction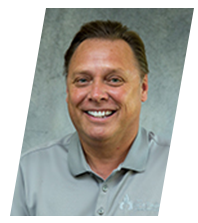 Marc Hackett

Chief Executive Officer
Jane Pauley Community Health Center, Inc.

---
Keynote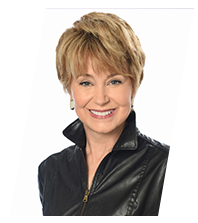 Jane Pauley

Host, "CBS Sunday Morning," Emmy Award Winning Broadcast Journalist,
Advocate for Living Large at 50+ and Mental Health, Bestselling Author
---
Presentation of the 2022 NACHC Community Health Care Awards of Excellence
---
Monday, August 29
General Session
10:30am - 12:30pm CT

Featuring:
Welcome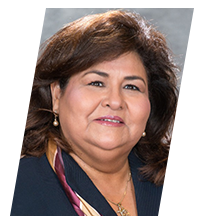 Rachel Gonzales-Hanson

Interim President and CEO
National Association of Community Health Centers
---
#ValueCHCs - Working and Winning Together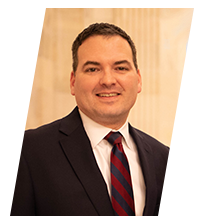 Joe Dunn

Senior Vice President,
Public Policy and Research
National Association of Community Health Centers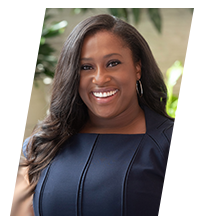 Vacheria Keys, Esq

Director, Regulatory Affairs
National Association of Community Health Centers
---
Keynote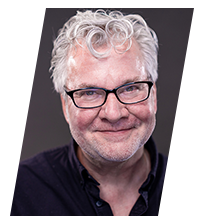 Kelly Leonard

Executive Director, Learning and Applied Improvisation

Second City Works
---
Tuesday, August 30
Closing General Session
10:30am - 12:30pm CT

Featuring:
Keynote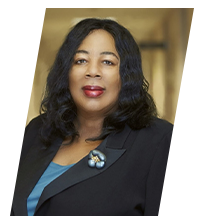 Harriet A. Washington, MA

Award-winning Medical Writer and Editor
---
Federal Update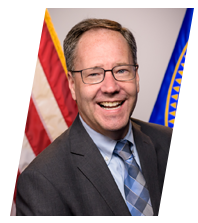 James Macrae, MA, MPP
Associate Administrator,
Bureau of Primary Health Care
Health Resources and Services Administration
U.S. Department of Health and Human Services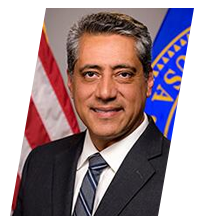 Luis Padilla, MD, FAAFP
Associate Administrator for
Health Workforce
Director, National Health
Service Corps
Health Resources and Services Administration
U.S. Department of Health and
Human Services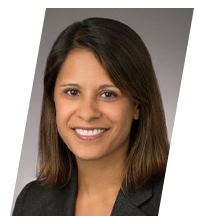 Purva Rawal, PhD
Chief Strategy Officer
CMS Innovation Center

---
Sponsor Showcase
The Sponsor Showcase features companies and organizations that provide solutions to the issues facing health center operations. The Sponsor Showcase will be available only during the Conference. You will be able to attend Zoom sessions, have 1:1 appointments, download white papers, and more. Be sure to thank our Sponsors for their support!
Launching a Session
Each session opens 15 minutes prior to the start time. To access your live streamed session(s) click the "Live Sessions" tab and select the desired session.
Accessing and Downloading Handouts
To access all currently available conference materials, click the "Handouts" tab. Check back frequently for updated materials.
Building Your Itinerary
Before you attend, we encourage you to visit the "My Itinerary" tab to add sessions to your personalized itinerary. During the event, navigate to the "My Itinerary" tab for easy access to your pre-selected sessions with the ability to launch a session.
Online Evaluations
To access the speaker evaluations, click the "Evaluations" tab. You are encouraged to complete the evaluation for each session you attend.
---
NACHC Conference Code of Conduct
All attendees, speakers, sponsors, and volunteers at our conference are required to agree with the following code of conduct. NACHC will enforce this code throughout the event. We expect cooperation from all participants to help ensure a safe environment for everybody. Our conference is dedicated to providing a harassment-free experience for everyone, regardless of gender, gender identity and expression, age, sexual orientation, disability, physical appearance, body size, race, ethnicity, or religion. We do not tolerate harassment of conference participants in any form. This also includes inappropriate physical contact and unwelcome sexual attention. Sexual language and imagery is not appropriate for any conference venue, including talks, workshops, parties, Twitter and other online media. Participants asked to stop any harassing behavior are expected to comply immediately. Conference participants violating these rules may be sanctioned or expelled from the conference without a refund at the discretion of NACHC. If you are being harassed, notice that someone else is being harassed, or have any other concerns, please contact a member of the conference staff immediately. NACHC is a nonpartisan and noncommercial organization. Conference speaker presentations may not necessarily reflect the views of NACHC and the presence of vendors, exhibitors and sponsors does not constitute endorsement of their respective products or services.