Welcome to the 2021 FOM/IT & Expo!
Leveraging the Lessons from COVID-19: How Community Health Centers Shape the Future of Health Care
The 2021 Finance, Operations Management, Information Technology (FOM/IT) is a convening of health center staff and senior leaders, industry experts, and thought partners committed to sharing ideas and solutions that have emerged in the context of COVID-19.
The conference will showcase practical tools, cutting edge strategies, and technology to address financial and operational challenges of today and the future. The conference will highlight high-performing health centers that are innovating and boldly re-defining what community health looks like in action and practice.
We recommend you take some time to navigate this event portal before you join us in order to get the most value out of your experience and review our Virtual Event FAQs.

All times listed are Pacific.
---
Virtual Conference Schedule
Tuesday, October 19, 8:30 am - 5:15 pm PT
Wednesday, October 20, 8:30 am - 4:30 pm PT


---
Tuesday, October 19
Opening General Session
8:30 am - 10:00 am PT

Welcome Remarks by: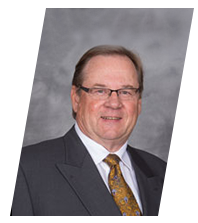 Mike A. Holmes
Chair Elect
National Association of
Community Health Centers

Opening Session Speakers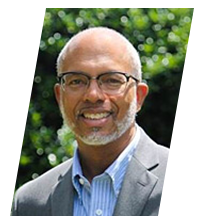 E. Benjamin Money, MPH
Senior Vice President
Public Health Priorities NACHC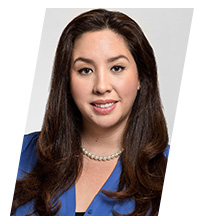 Eloisa Perard
President and CEO
QueensCare Health Centers


Keynote Speaker: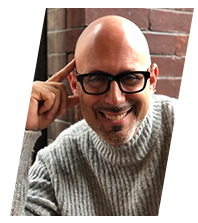 Derek Greenfield PhD, EdD
Speaker, Educator, Author


---
Wednesday, October 20
General Session: The New Era of Data Exchange: What
Health Center Leaders Need to Know – A Discussion with
the National Coordinator of HIT
8:30 am - 10:00 am PT

Welcome Remarks by: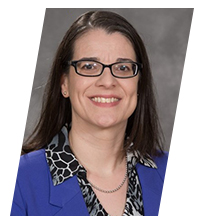 Gina Capra, MPA
Senior Vice President,
Training and Technical Assistance, NACHC
Keynote Speaker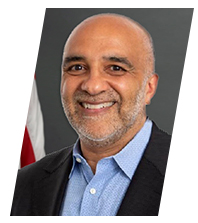 Micky Tripathi, PhD, MPP
National Coordinator for Health Information Technology
U.S. Department of Health and Human Services
---
Panel Discussion

Moderator: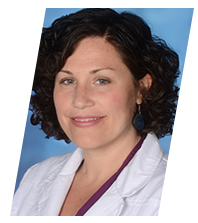 Julia Skapik, MD, MPH, FAMIA
Medical Director, Informatics, NACHC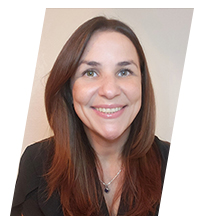 Lindsay Dietz, BSW, MAPM
Director of Program Services
and HCCN Director
Arizona Alliance for Community Health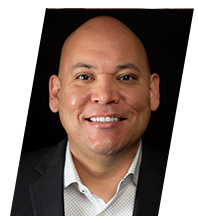 Joe Acosta
Chief Technology Officer,
Kentucky Primary Care Association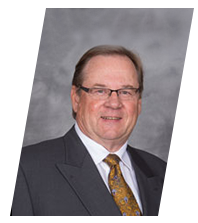 Michael A. Holmes
Chair of the Board, NACHC and
Chief Executive Officer,
Cook Area Health Services, Inc.

---
Sponsor Directory
The Sponsor Directory features companies and organizations that provide solutions to the issues facing health center operations. The Sponsor Directory will be available only during the CHI Conference. You will be able to attend Zoom sessions, have 1:1 appointments, download white papers, and more. Be sure to thank our Sponsors for their support!
---
Launching a Session
Each session opens 15 minutes prior to the start time. To access your live streamed session(s) click the "Live Sessions" tab and select the desired session.
Accessing and Downloading Handouts
To access all currently available conference materials, click the "Handouts" tab. Check back frequently for updated materials.

Building Your Itinerary
Before you attend, we encourage you to visit the "My Itinerary" tab to add sessions to your personalized itinerary. During the event, navigate to the "My Itinerary" tab for easy access to your pre-selected sessions with the ability to launch a session.
Online Evaluations
To access the speaker evaluations, click the "Evaluations" tab. You are encouraged to complete the evaluation for each session you attend.

---
NACHC Conference Code of Conduct
All attendees, speakers, sponsors, and volunteers at our conference are required to agree with the following code of conduct. NACHC will enforce this code throughout the event. We expect cooperation from all participants to help ensure a safe environment for everybody. Our conference is dedicated to providing a harassment-free experience for everyone, regardless of gender, gender identity and expression, age, sexual orientation, disability, physical appearance, body size, race, ethnicity, or religion. We do not tolerate harassment of conference participants in any form. This also includes inappropriate physical contact and unwelcome sexual attention. Sexual language and imagery is not appropriate for any conference venue, including talks, workshops, parties, Twitter and other online media. Participants asked to stop any harassing behavior are expected to comply immediately. Conference participants violating these rules may be sanctioned or expelled from the conference without a refund at the discretion of NACHC. If you are being harassed, notice that someone else is being harassed, or have any other concerns, please contact a member of the conference staff immediately. NACHC is a nonpartisan and noncommercial organization. Conference speaker presentations may not necessarily reflect the views of NACHC and the presence of vendors, exhibitors and sponsors does not constitute endorsement of their respective products or services.